If you've ever thought of Japan as a one-season wonder, it's time to broaden your horizons. This captivating country is a symphony of natural beauty, cultural marvels, and ceaseless excitement all year long.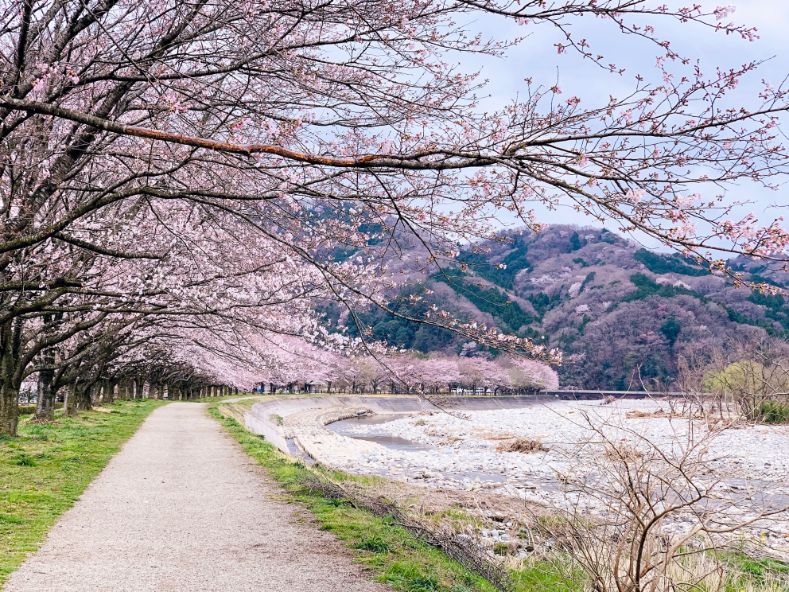 Spring (March to May):
Imagine strolling through streets, parks, and temples, all decorated in delicate shades of pink. The cherry blossoms, or sakura, are here, stealing the spotlight with their elegance. Join in the tradition of hanami, where picnics become genuine works of art beneath these exquisite blooms. With mild weather and a calendar packed with lively festivals, spring unveils the perfect setting to dive deep into the heart of Japan.
Summer (June to August):
Sure, the temperatures rise, but that only adds to the sizzle of a Japanese summer. Prepare for a sensory overload as vibrant festivals come alive, accompanied by fireworks that turn the night sky into a canvas of colours. The traditional summer festivals provide a unique glimpse into local life and culture. From the electric atmosphere of coastal beaches to the cooling embrace of mountain retreats, summer in Japan is all about the buzz. Just remember to pack that umbrella, as unexpected summer showers are all part of the adventure.
Autumn (September to November):
Autumn is when nature transforms its palette, trading greens for a breathtaking array of red, orange, and gold. Everywhere you look, parks and mountains are blanketed in these fiery tones, begging to be captured on camera. The comfortably cool weather sets the stage for exploration – whether it's historical sites that unveil Japan's deep-rooted heritage or the immersive experience of soaking in the culture through local traditions.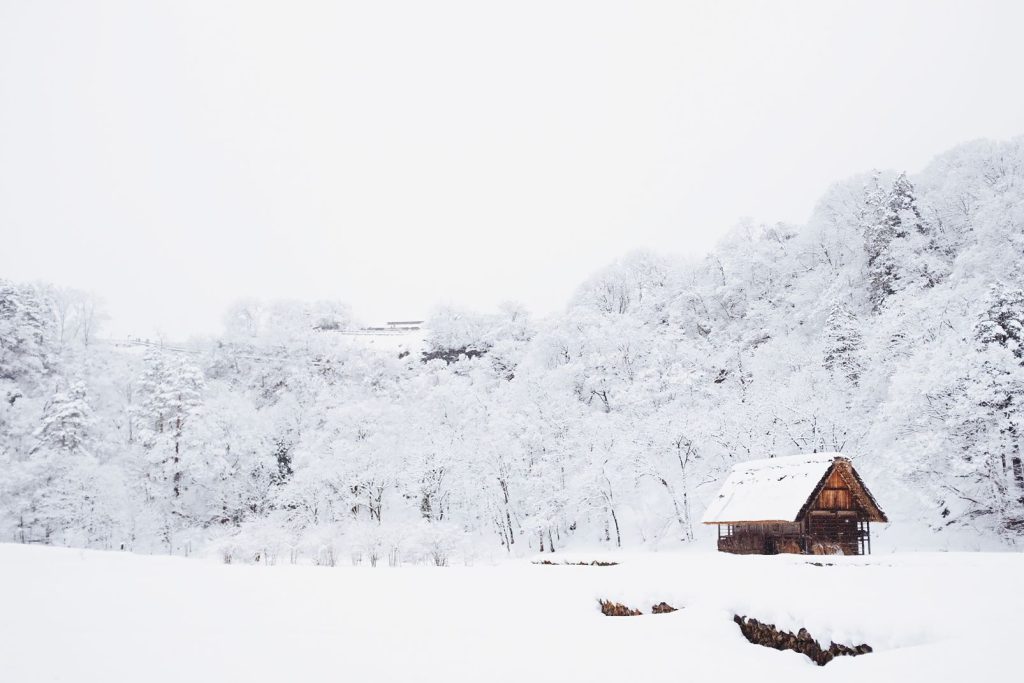 Winter (December to February):
Japan's winter is a tale of two halves. In the northern regions, snow blankets the landscapes, turning into a snowy paradise, perfect for winter sports enthusiasts. But don't let that fool you into thinking that southern Japan sleeps through the cold season. Cities transform into twinkling wonderlands with charming winter illuminations. And what's more magical than relaxing in a warm onsen, surrounded by snowflakes dancing in the air?
Embrace the captivating tale of Japan's year-round journey, a tapestry woven with nature's wonders, cultural gems, and endless adventures. Each season has its own distinct character, ensuring that no matter when you set foot in this enchanting land, you're in for a unique and unforgettable experience.
Our pick: Avoid the crowds and step onto the legendary Kumano Kodo trail. This ancient path weaves through shrines, forests, and mountains, offering a fresh perspective on Japan's rich heritage. From the delicate charm of cherry blossoms in spring to the fiery spectacle of autumn foliage, it's a journey that will rejuvenate your spirit and redefine your travel expectations at any time of the year.