Tales from our adventures across the globe and our tips to help guide you on your own journey.
Meet the faces behind Travel Focus Group. All keen travellers with their tale to tell.
A travel agent can save you time and money by using their expertise and industry connections to plan and book your travel arrangements. They have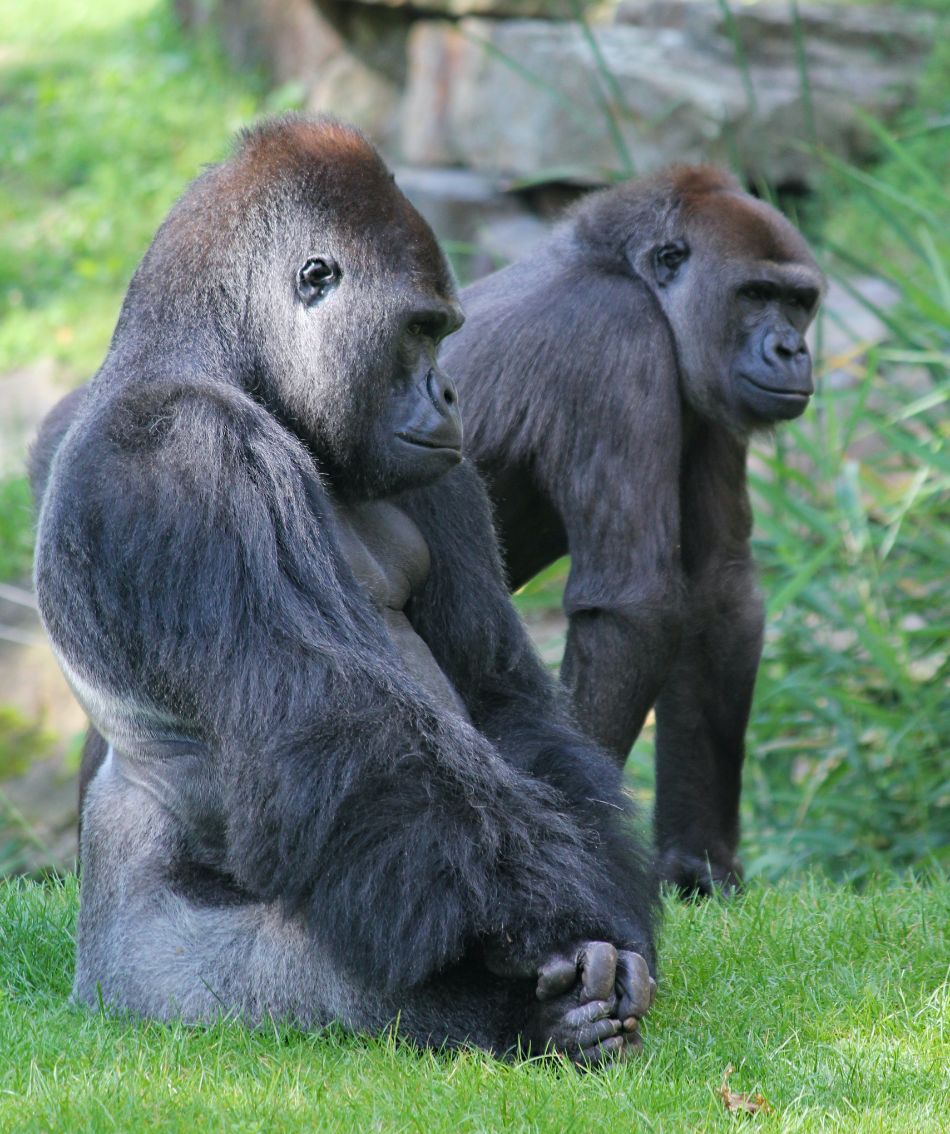 While both Rwanda and Uganda offer unforgettable gorilla experiences, there are some notable differences between the two that can influence your choice of destination.